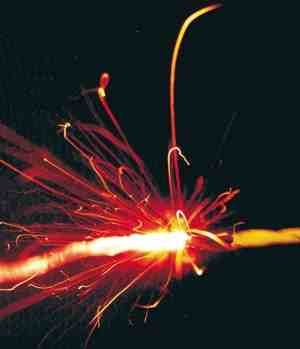 Your challenge, if you choose to accept it, is to help me name my cookbook website!
We've got the name of the book; however, we need a catchy name for the website, blog, and social media platforms.
The concept of the book is that it's a heart-healthy cookbook for expecting mothers. The recipes are simple, yet healthy & delicious, and the two creators/chefs are myself and my mom. We will be adding more cookbooks in the future, so it can't be a name based solely on pregnancy…it should encompass anything relating to food, cooking, etc.
If you have any ideas - please comment below & if we pick your name as the winning title - we'll send you a free copy of our e-cookbook when it's complete! (and a few bonus prizes too!) You can also comment on twitter @sweetpearussell or on facebook at facebook.com/sweetpea.russell
I'm reaching out to all my eDiets & DDPYoga team, family & friends - please help!!!
Thank you in advance and have a rockin' weekend!