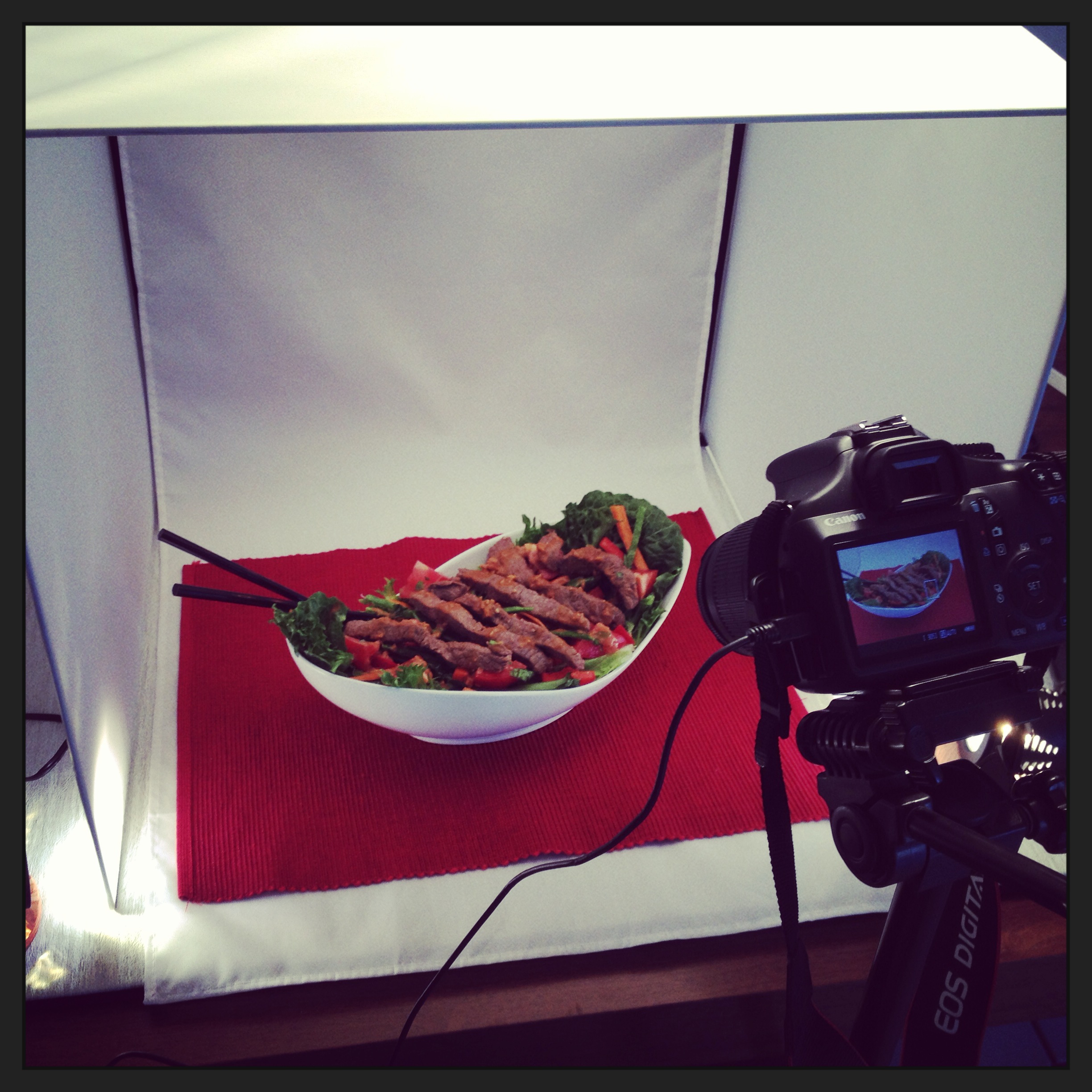 We just wrapped up our cookbook photo-shoot and it feels fantastic! That was one MAJOR undertaking - but so amazing to see all our hard work come to life.
What's even better is that I didn't gain a single pound - which was very tempting around all that yummy food! In fact - I lost enough to make a new hole on my belt!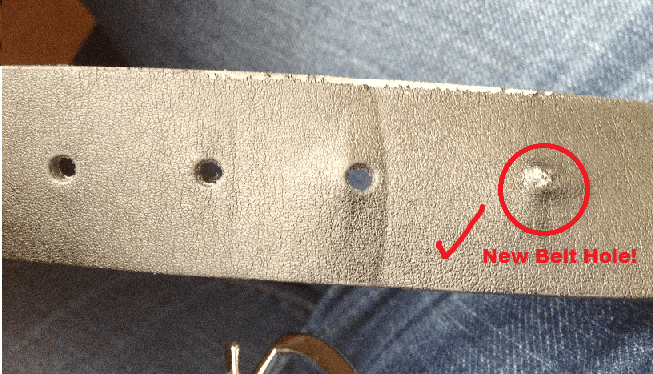 In celebration, we are taking tomorrow off and bringing my son to Miami Seaquarium for a little fun & sun! Can't wait!