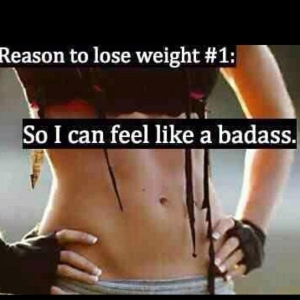 I wasn't able to get a run in today or get to the gym so I looked through a bunch of my at-home workouts and found this killer 15 minute workout to tone every inch of your body. Check it out! http://www.womenshealthmag.com/fitness/total-body-workout
Now - it's time to head out for my weekly volleyball game.
Serve 'em up & Slam 'em down!